018
Photo: The Black Mountain, Moravia, Czech Republic, 2017

Category: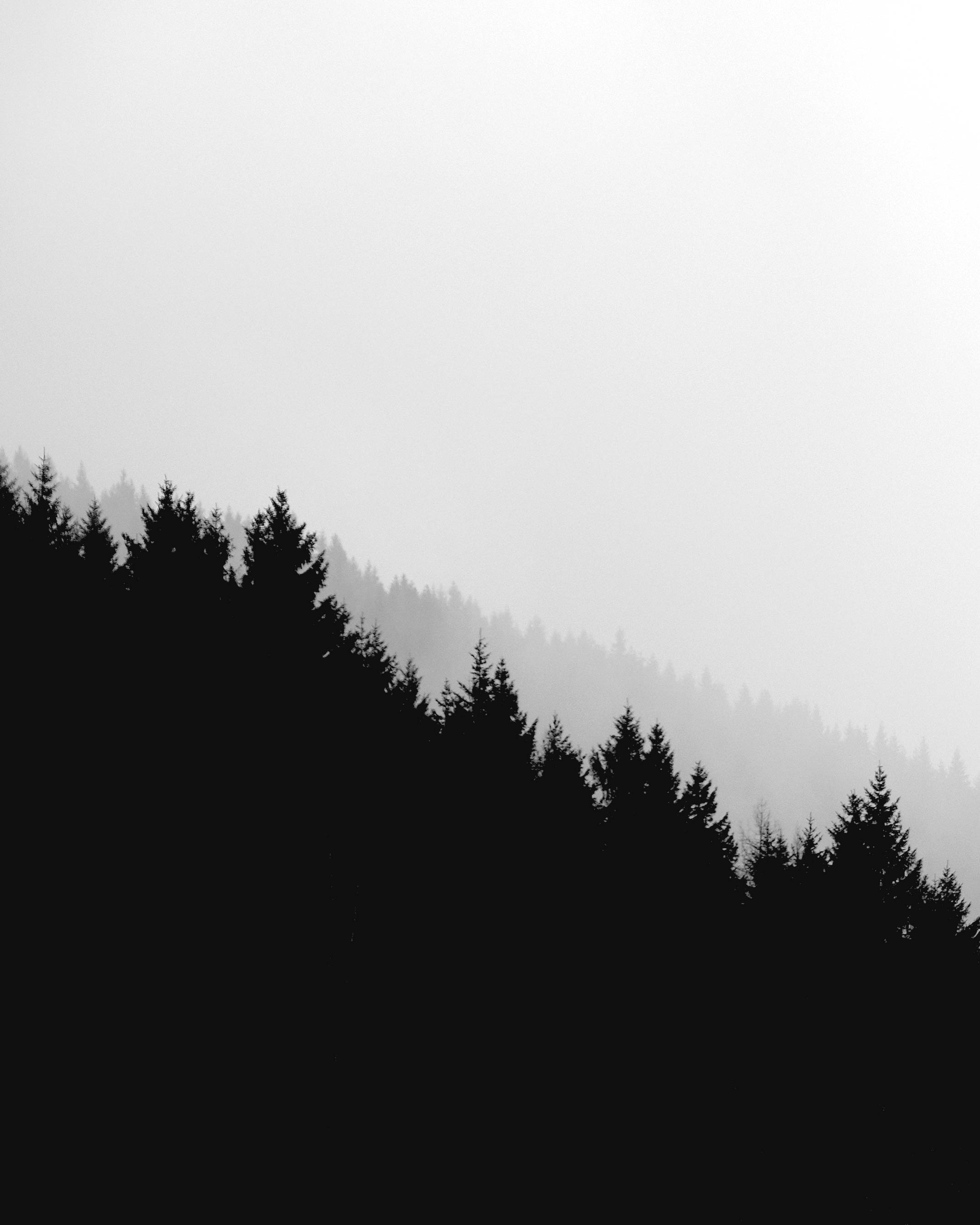 New season's leaves and blossoms,
nature's display of purest structure,
always hiding in plain sight.
Made of sunshine and raindrops,
the beauty of nature's architecture
and its endurance to humankind.
A manifesto of earth's patience,
surviving a coexistence's gesture,
as everything's entitled to life's right.
A gentle reminder for generations,
know we are quests, in this treasure,
here, on Mother Nature's invite.