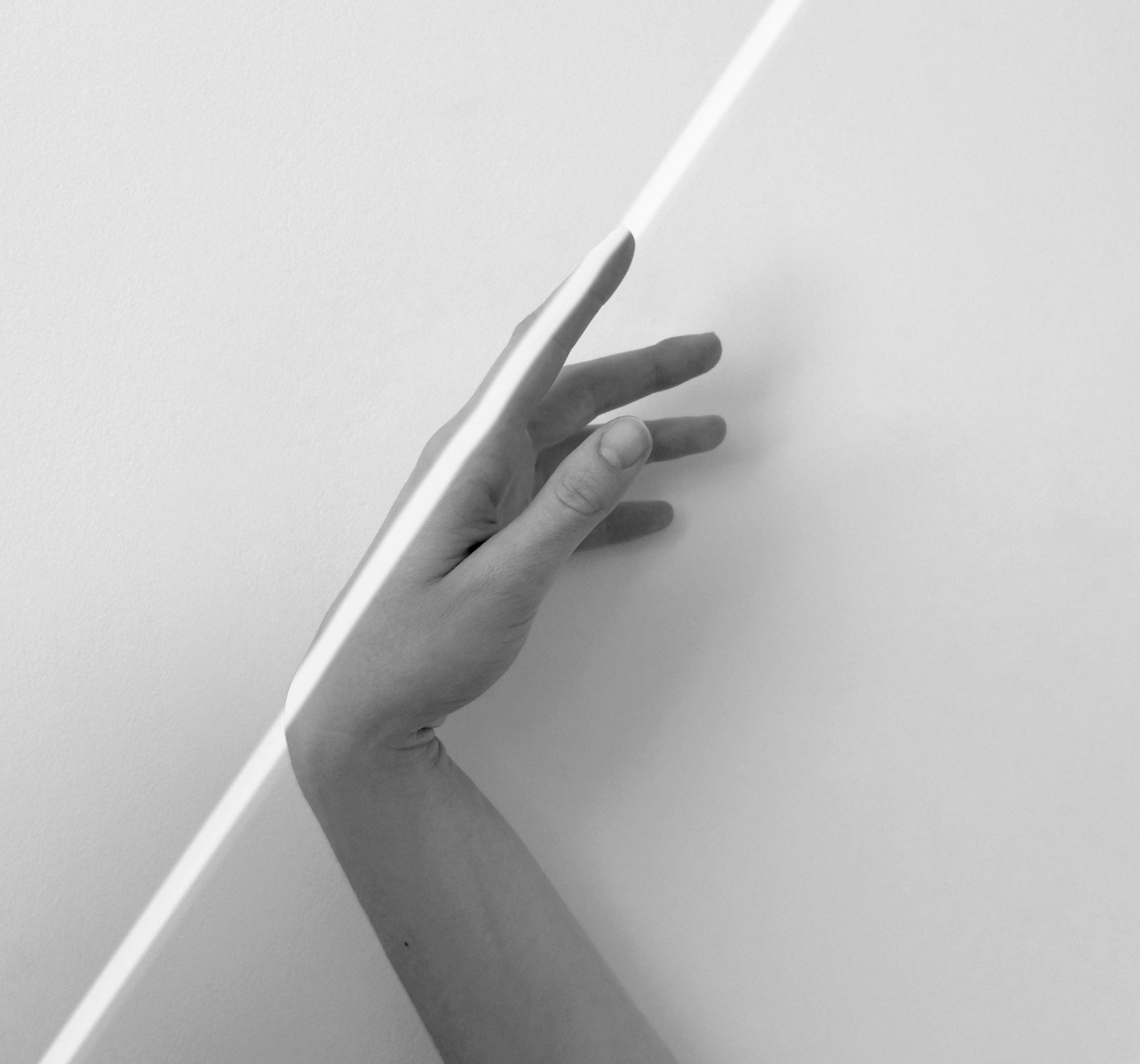 002
Photo: Sentient
Observer, London, England, 2018

Category: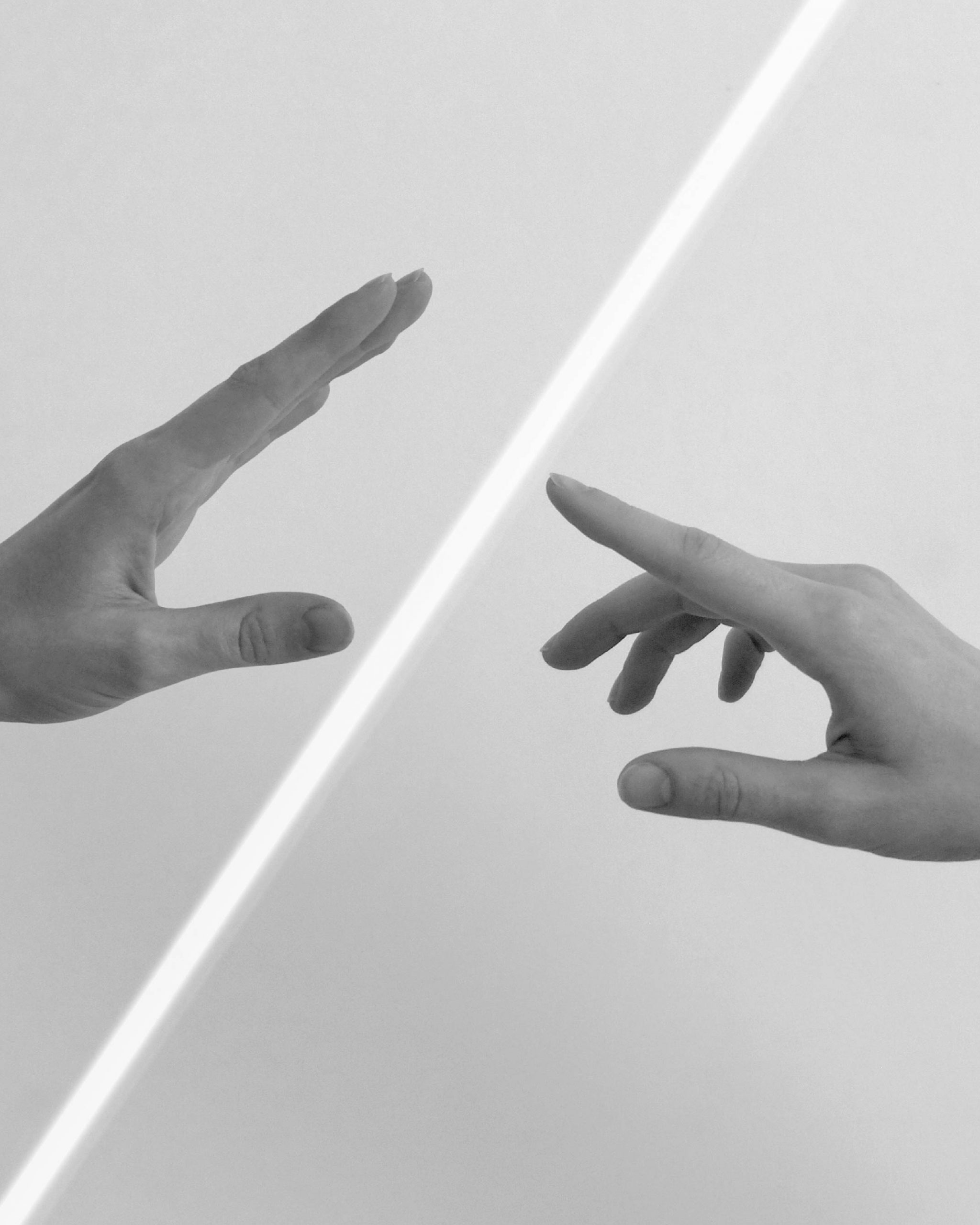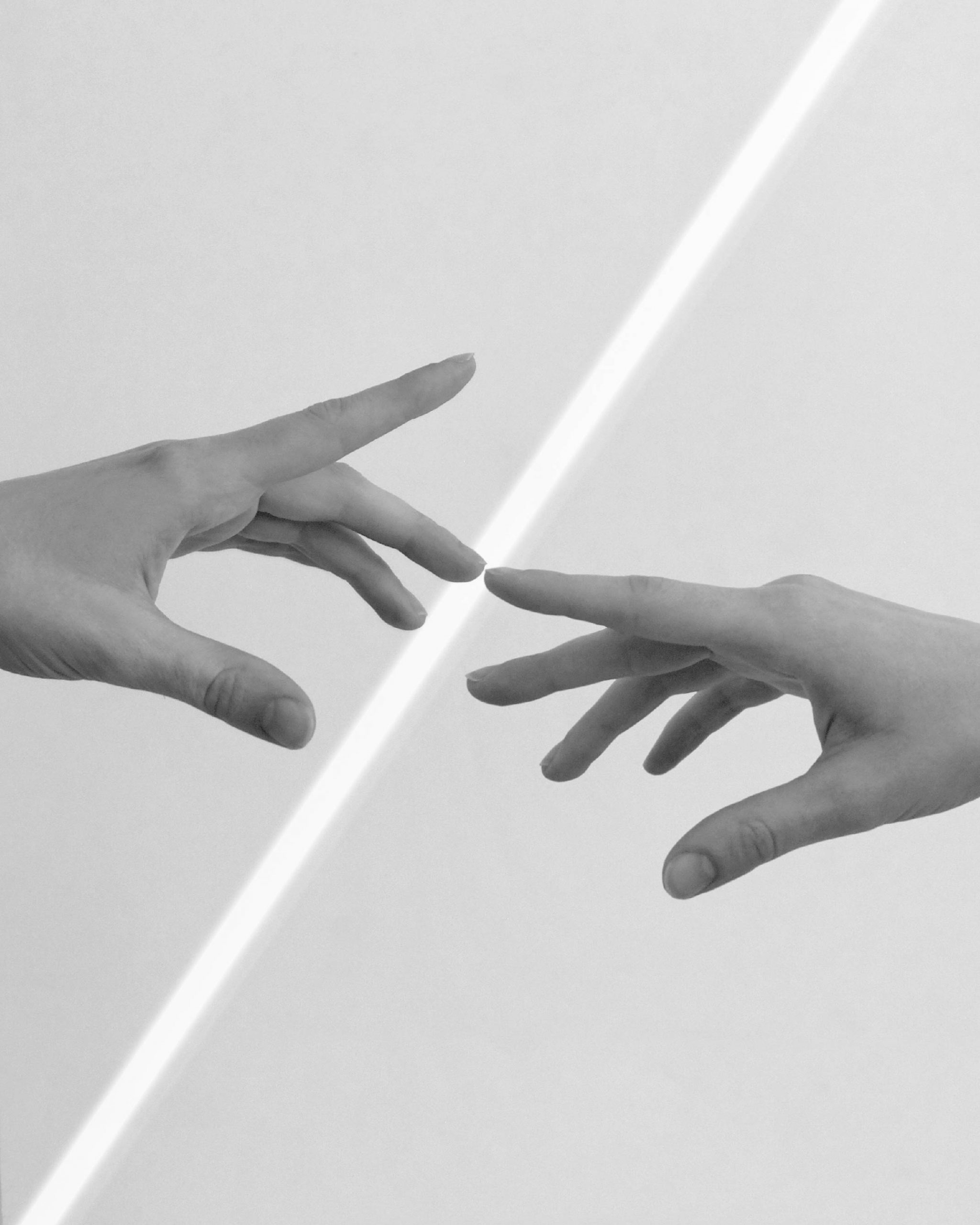 Opening this new book
— well bound and impressive —
in that subtle move.
Reading the contents
— after all, it's your promise —
to see what is yet to come.
Studying the first chapter
— it's true, true to me —
I know I'm left intrigued.
Explaining the unexpected
— so well expressed and knowing —
I grew fond of this ink.
Following the lines, whispering
— I hear you, Mr Philosopher —
into the void that is shrinking.
Extending finger on this page
— being moved so far yet so near —
now we become much closer.
Speaking quietly of the unknown
— and the wisdom we share —
this review matched so well.
Knowing I'll fall for you, once again,
— inevitably and beautifully —
with every page we turn.
Admitting every time to feel
— listen, Mr Philosopher —
this swollen heart beating.
Devoting myself to the story
— your words possessed my heart —
but for now, that's all I have of you.
Reading further, subconsciously,
— dreaming that I'd rather realize —
that I'm already there — awaken.
Sensing this book's jacket, here,
— I'm smiling, Mr Philosopher —
now with you, writing the story.